Today is the end of the month of December and also meaning the End of the year. Yup, 31st of December of 2010, the last day we gonna live in this year.
GOODBYE 2010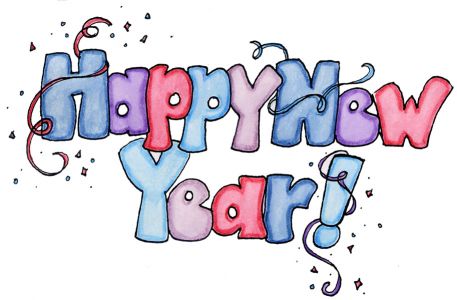 HELLO 2011
Hey, aren't the sparkles of fireworks gonna BOOM!! all over the midnight sky tonight? Hohoho, I just don't know, but it always happen every year during the New Year's Day when the clock struck to 12 o'clock in the midnight.
People always tend to have their resolution list for every upcoming new year. To be this, to be that, wanting this, wanting that. But, for me, i think i never had a list of resolution in each new year I had. Well, i think i did have some ongoing wish that i never stop to think of it till today. I always wanted to do the best for others better than myself, and I always think like that.
Anyway, I'm leaving my Twenty today and step on my 21st tomorrow, though my birthday still a long way run. Getting another one more age makes me more adult and mature to think for just anything. So, for those that have their 2011 resolution, be sure to make it real, and then you will have your best 2011 going on.